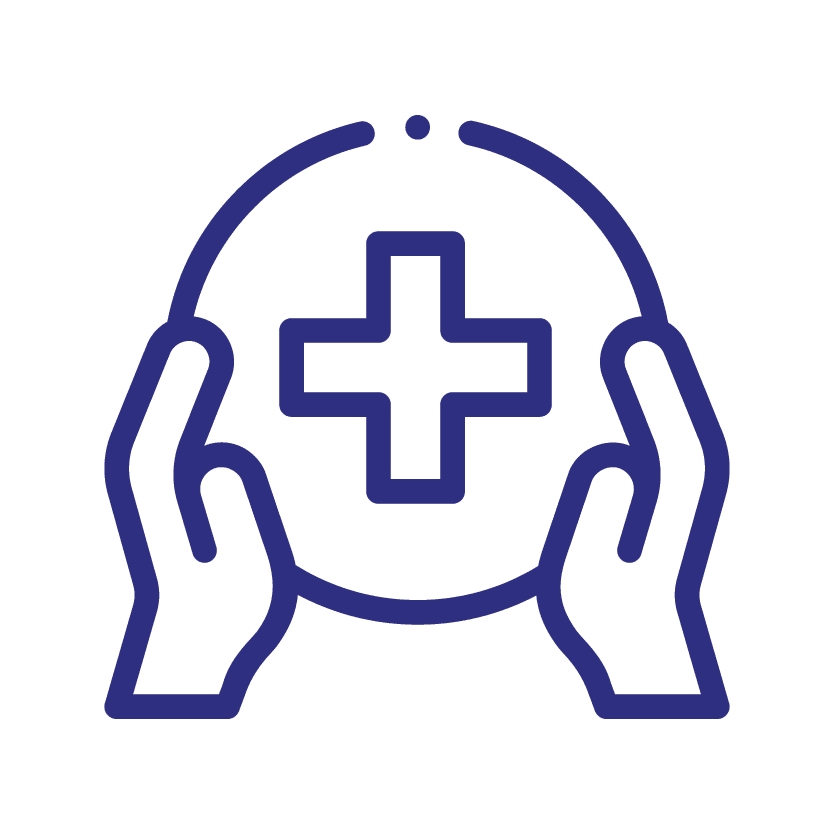 Perlindungan takaful Simpan SSPN Plus sehingga RM 1.2 Juta**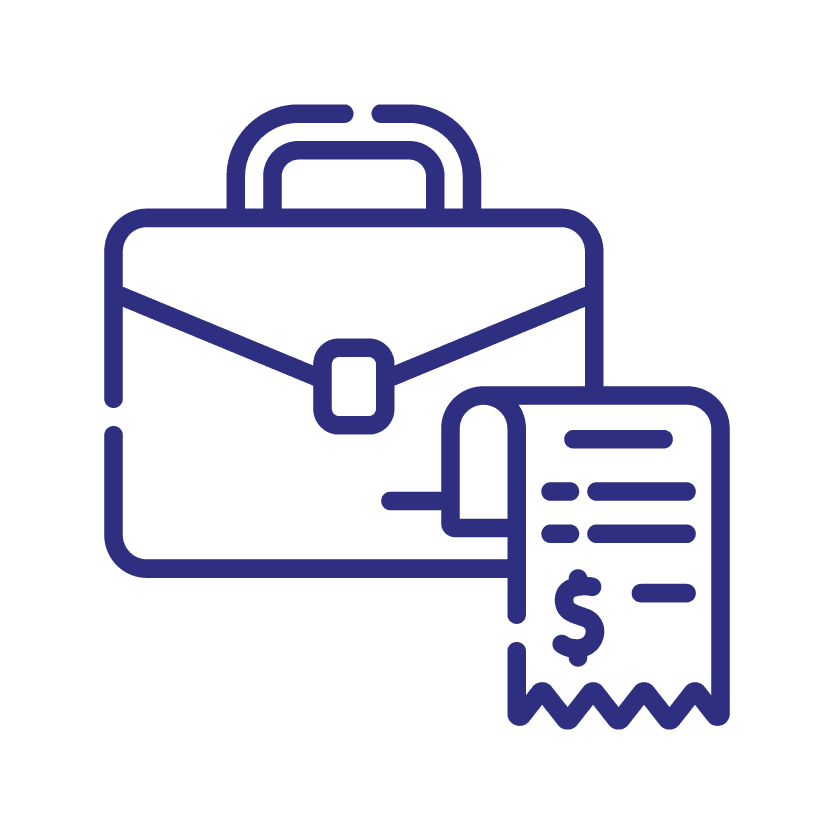 Nikmati pelepasan taksiran cukai tahunan*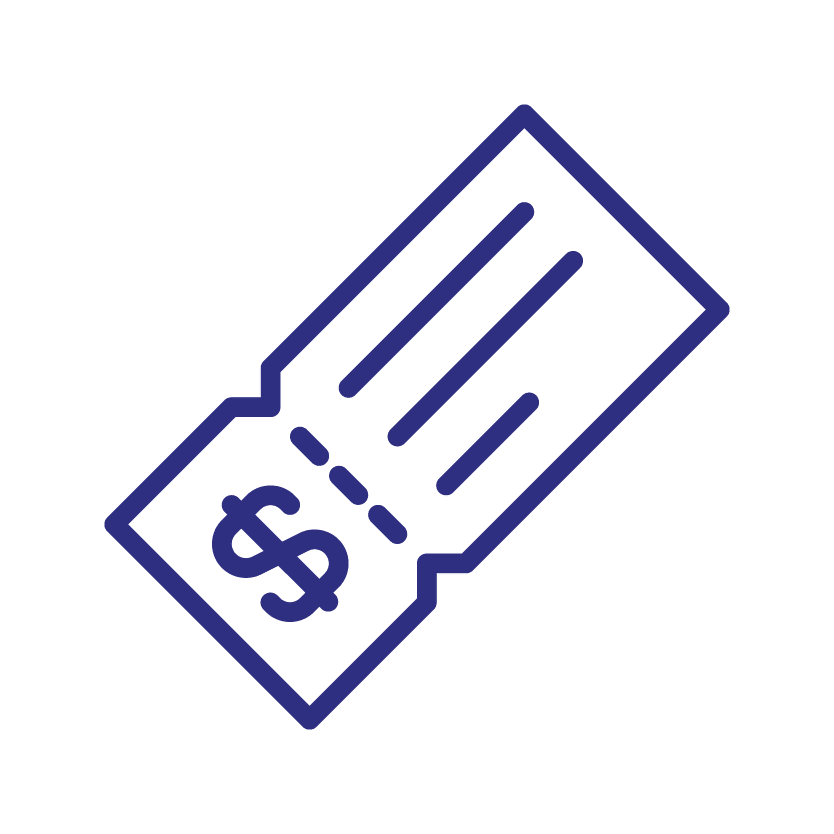 Pemberian kepada keluarga yang layak melalui Simpan SSPN Prime**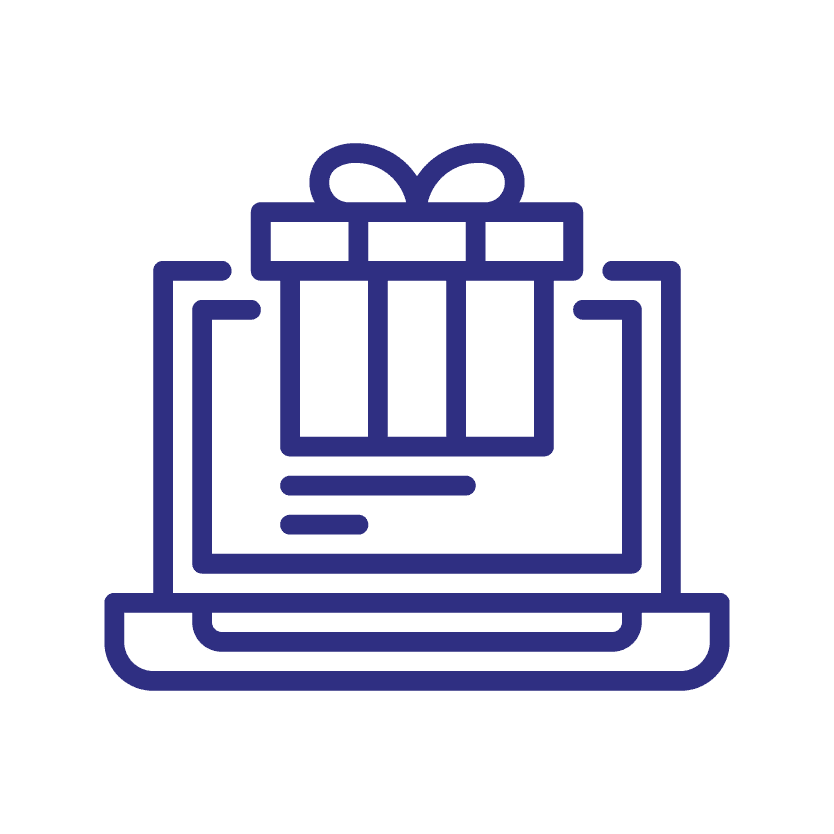 Increase savings with attractive annual dividend returns.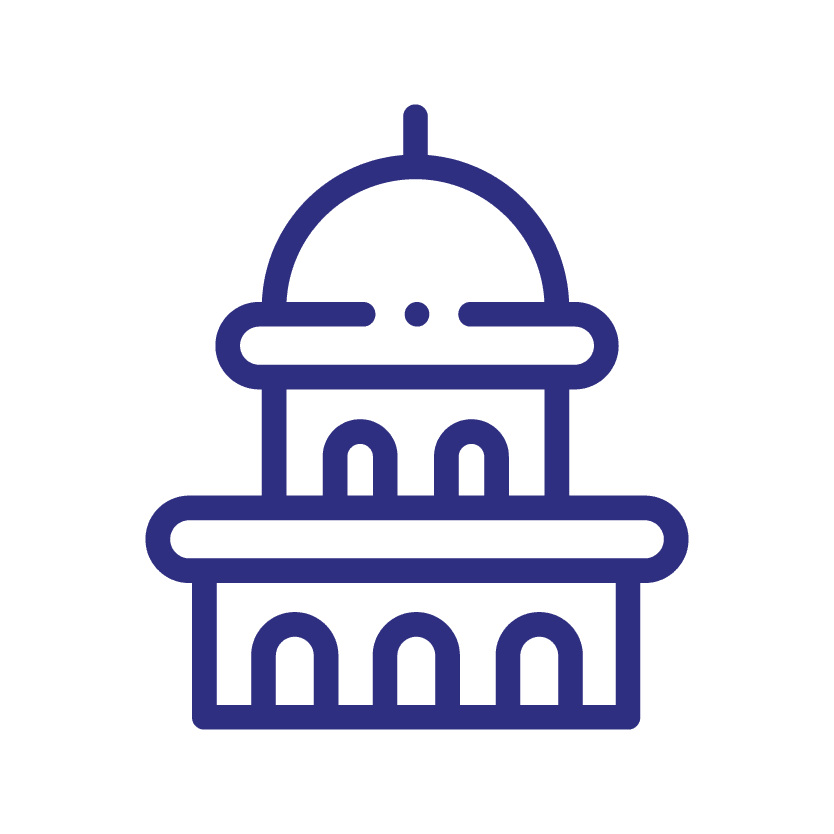 Savings are guaranteed according to sharia and free from dubious elements.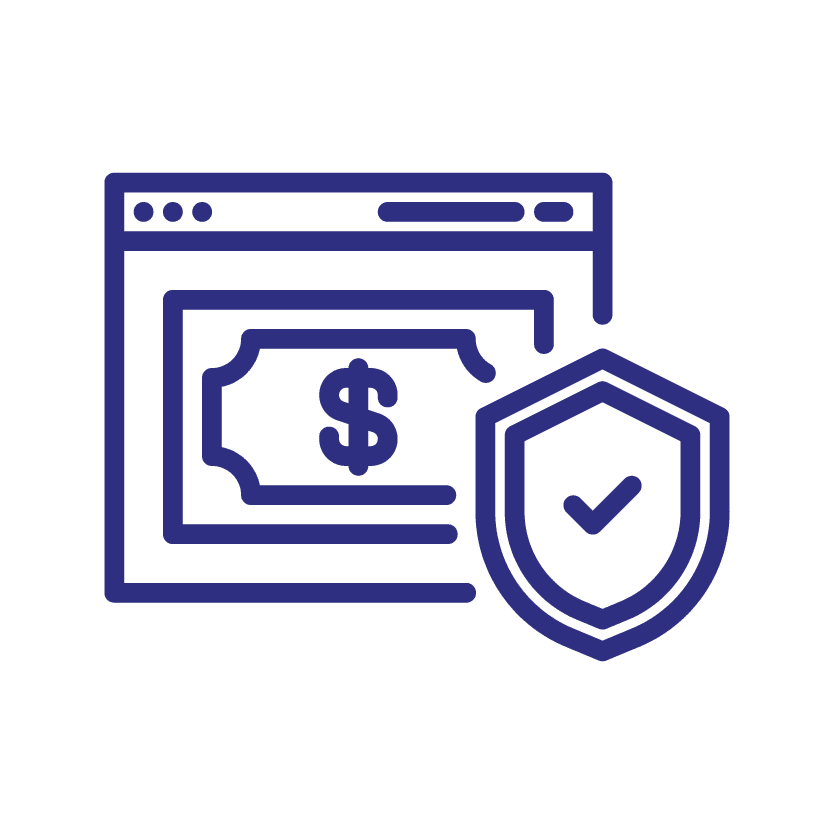 Guaranteed By The Government
Your savings are guaranteed by the government.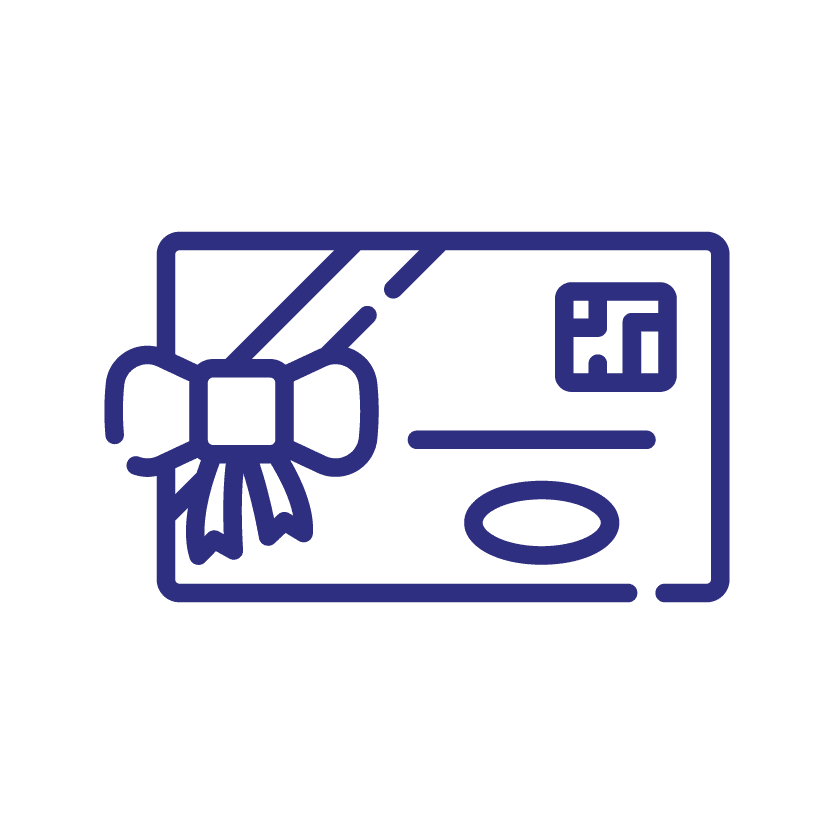 Pelbagai hadiah menarik dengan simpanan di Simpan SSPN Plus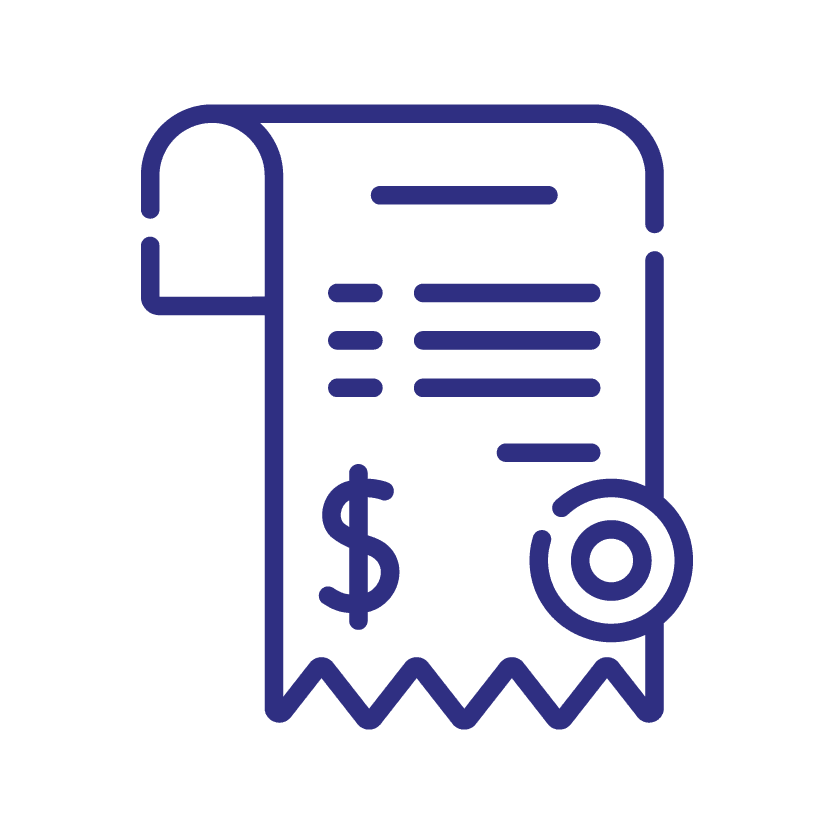 Withdrawal simpanan Simpan SSPN oleh waris​
* Pelepasan taksiran cukai adalah sehingga tahun taksiran 2022
** Tertakluk terma dan syarat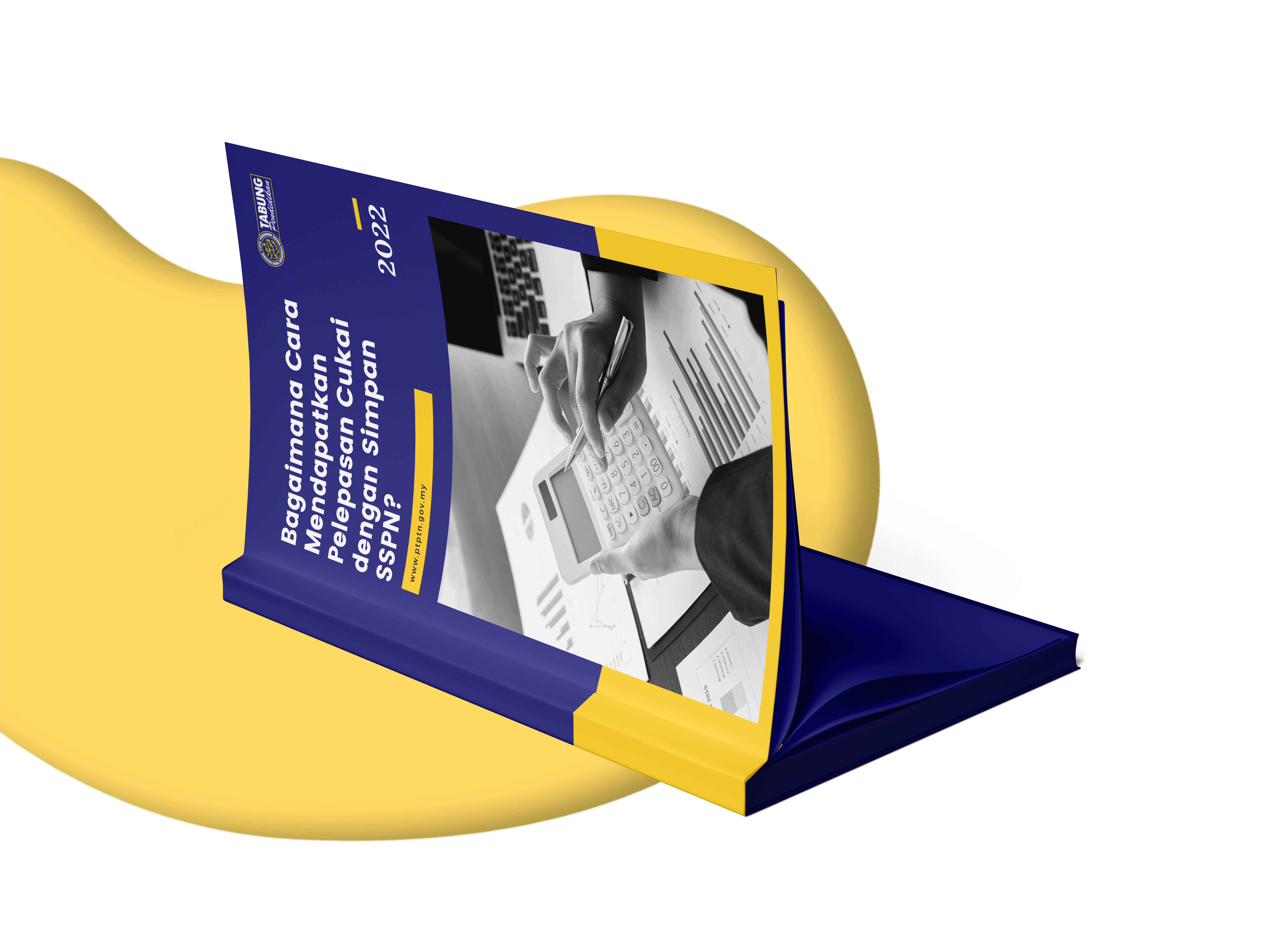 How to Get Tax Exemption with SSPN Savings?